Our Team
The importance of individuals in a business like ours can never be underestimated. We are as great as our people.
We look for bold people. Intelligent people. People who not only have proven academic ability, but also inherent lateral thinking and creative problem-solving skills.
---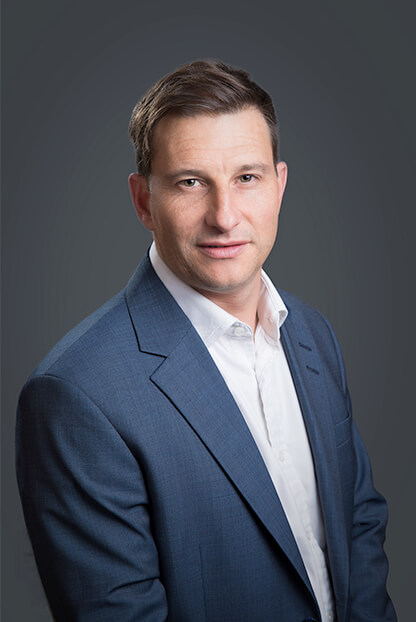 Howard Rubenstein
(BCom, LLB)
Howard Rubenstein founded Rubensteins Attorneys in 2008. Having practiced as an Attorney since 2003 Howard has gained extensive experience in the areas of commercial and civil litigation and criminal Law. Howard leads the firm's litigation department overseeing a dynamic team of energetic, diligent and ambitious lawyers. Howard has been admitted as a solicitor of the Supreme Court of New South Wales, Australia.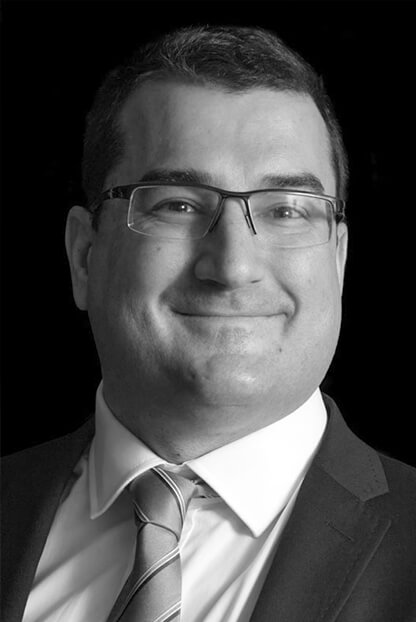 Brian Aronoff
(BA, BPROC)
Brian has practiced as an Attorney since 2001 and was previously a partner at Webber Wentzel and Werksmans attorneys. Brian has extensive experience in the areas of commercial and civil litigation and in particular insolvency law, administrative law including reviews, the enforcement of foreign awards, building disputes and planning law issues, shareholder and partnership disputes, the protection of intellectual and other property rights and divorce.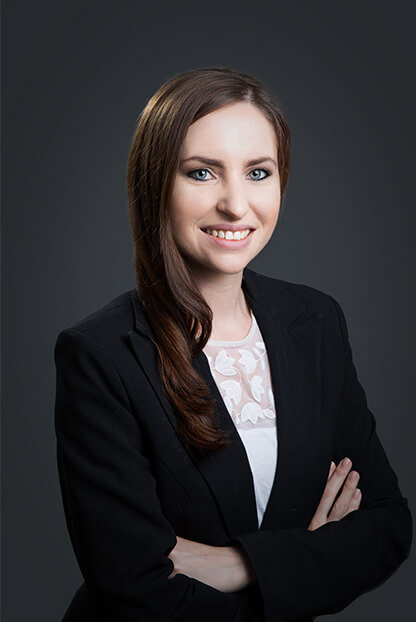 Leanne van Rensburg
BA LLB LLM (Rhodes)
Leanne joined the firm in 2013 and works in the litigation department at Rubensteins Attorneys, dealing with matters including general High Court and Magistrates' Court litigation, landlord and tenant disputes, residential and commercial evictions, contractual disputes, family law, and criminal law. Leanne also holds Master of Laws degree from Rhodes University in Constitutional Law, specialising in the legal framework surrounding hate speech and the suitability of using the law to regulate language in South Africa.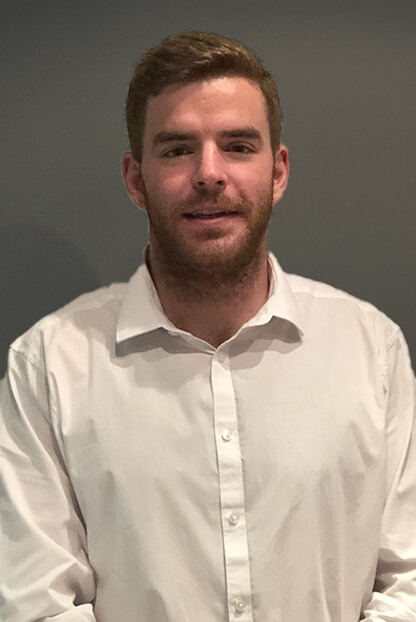 Simon Quinn
(BA LLB)
Simon obtained his BA (Law and Political Science) and LLB degrees from Rhodes University. Simon will complete an intensive 6-month Practical Legal Training Course through the Legal Education and Development School in 2020. He joined the Rubensteins team in March 2020 as a Candidate Attorney and has a particular interest in general contractual disputes and litigation.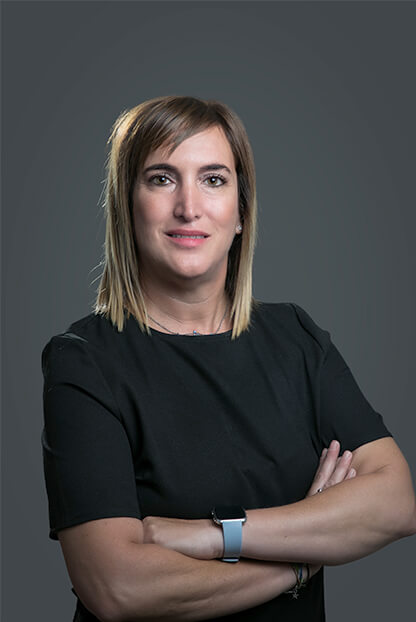 Tracy Frank
(BA LLB H-DIP E-LAW)
Tracy obtained her BA LLB degrees (Deans Merit List) from the University of Cape Town in 1995 and completed her articles at Spiro Slot and Sonnenberg Inc. Tracy was then employed by Smith Tabata Buchanan Boyes (STBB) as an Associate in their Commercial and Property law Department in June 2000 and appointed as a director in 2005. During this time, she also completed her Higher Diploma in Electronic Law and qualified as a Conveyancer. She then left STBB to pursue a career at Truworths Limited as Legal Advisor where she obtained extensive commercial experience. After 7 years at Truworths and the birth of her son, Tracy took a break from the corporate world returning in 2015 as founder and conveyancer of Kudo Frank and Associates which re-established itself as Frank Attorneys. Tracy has now been appointed by Rubensteins as its property and conveyancing Attorney.