Articles
---
1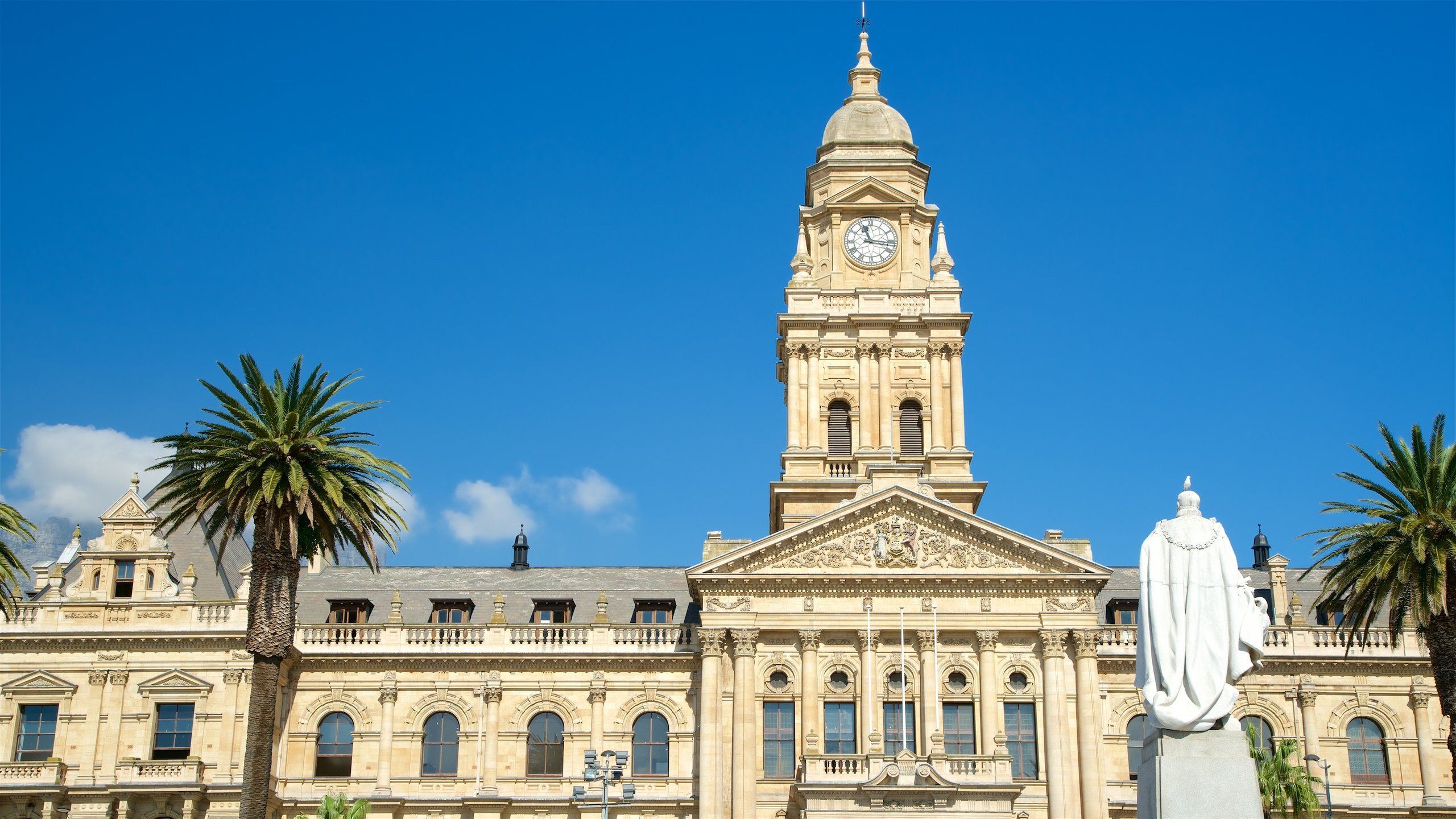 Court finds lockdown regulations invalid and unconstitutional:
"... The regulations' encroachment on and limitation of rights guaranteed in the Bill ofRights contained in the Constitution are not justifiable in an open and democraticsociety based on human dignity, equality and freedom..." stated Judge NormanDavis.
---
1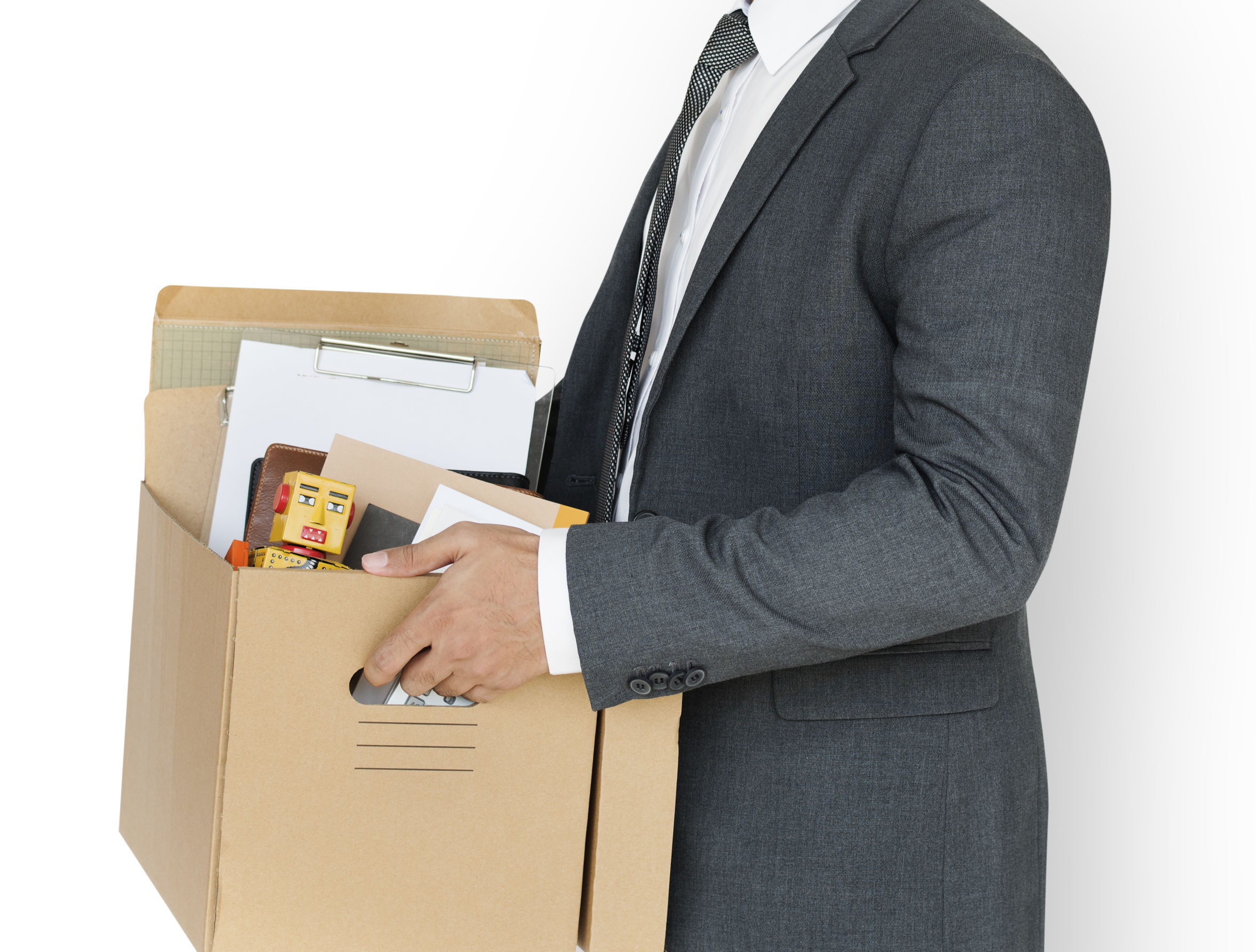 IMPORTANT INFORMATION FOR EMPLOYERS (Note, these guidelines are for employers with less than 50 employees) The decision to retrench is certainly not made lightly, but it has become an unfortunate reality for many businesses in the current economic climate.  As a cash-strapped company, maintaining the status quo has no doub...
---
Sorry, there are no posts at this time.